About IMaSS
Institute of Materials and Systems for Sustainability
By addressing the wide scope of energy conservation research,
ranging from the engineering of materials and devices to the science and technology of integrated systems,
we contribute to achieving sustainable society in harmony with nature.
The Institute of Materials and Systems for Sustainability (IMaSS) engages in research on topics ranging from materials and device development to systems technologies toward the realization of an ecological and sustainable human society.

IMaSS consists of the Center for Integrated Research of Future Electronics (CIRFE), Advanced Measurement Technology Center (AMTC), Division of Materials Research (DM), Division of Systems Research (DS), two funded research divisions, and 10 industry–academia collaborative chairs.

CIRFE engages in leading-edge electronics research, including unexplored research areas of devices with gallium nitride (GaN) and other post-silicon materials, while also cultivating top-notch human resources to lay the foundations of future electronics industries. CIRFE promotes GaN collaborative research with one of the funded research divisions, the industry–academia collaborative chairs, and the consortiums for GaN research and applications.

AMTC specializes in advanced research such as electron microscopy imaging and measurement technologies, as well as human resources development. The Center also provides technical support on nanotechnology to researchers both in Japan and overseas through the Nanotechnology Platform Consortium Project supported by the Ministry of Education, Culture, Sports, Science and Technology (MEXT).

DM promotes research and development on energy-saving, energy-producing, and ecological materials. The Division is also leading the new collaborative project among six university research institutes, "International, Interdisciplinary Joint Research Project in Pursuit of Life Innovation Material Creation and Highly Skilled Human Resources".

DS and the other funded research division are engaged in research on ecological energy conversion, network systems for power and traffic, and materials circulation and recycle systems.

IMaSS has also been designated by MEXT as a joint usage/research center of materials and systems for innovative energy management and is vigorously promoting joint usage and research with domestic and overseas universities and research institutes.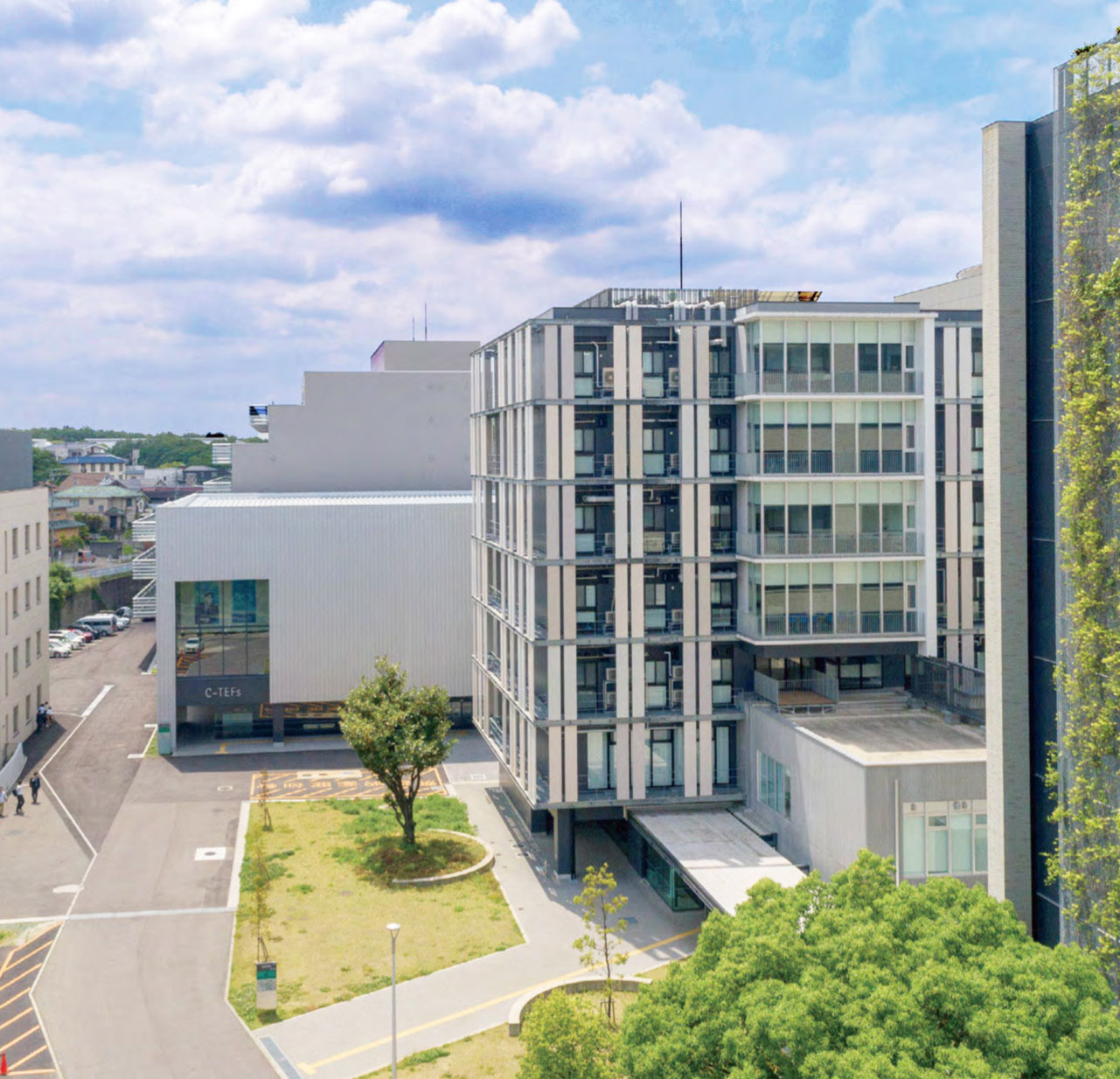 Campus Map