The Division of Materials Research (DM) carries out research on various materials and substances; their properties, production processes, structural control, evaluation of performance toward applications, and furthers development to achieve incorporation of these materials into devices as well as the device designs themselves. In addition of research on improvement of industrial materials, utilization of resources and optimization of energy sources, the DM also promotes cutting-edge research on novel materials and nanomaterials that are useful in future energy systems, energy-saving devices and advanced materials systems from long-term perspective.
Materials Physics Section
The Materials Physics Section carries out the fundamental and applied researches of dielectrics, magnetic materials, superconductors, ionic conductors, optical properties, catalytic properties and other materials functions. This Section performs the material research of properties that are necessary to achieve new devices through the enhancement of properties and discovery of new functions.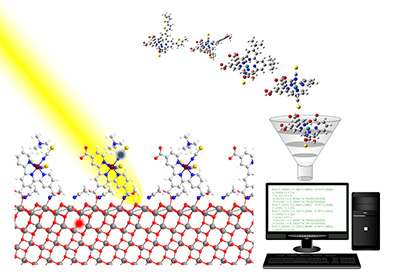 Materials Design Section
This Section promotes researches of material design with a focus on the microstructures of organisms, environments, energy-related materials and so forth. Toward the aim of improving the performance and also making major strides in terms of performance enhancements, the MD performs material researches through design of new compositions and composite from the perspective of two- and three-dimensional and nanometer-scaled structures.
Environmental Materials Engineering
Member
Nano-Crystals and Their Application to Environmental Pollution Control
Designated Professor

HIRAIWA, Atsushi
Development of wide bandgap semiconductor power devices and their gate insulators
A study on exhaust gas purification system for diesel vehicles
Development of functional composite materials for environmental purification
Visiting Faculty
Research on diamond and wide bandgap semiconductor
Visiting Associate Professor
KATSUI, Hirokazu
Nano Ionics Design Engineering
Member
Materials Processing Section
In addition to research related to material production processes, the Materials Processing Section performs research on mechanical energy conversion devices that make use of high-performance thermal-insulation and -shielding materials, thermoelectric power-generating and dielectric elastomers, and other such materials, as well as research on high-efficiency hydrogen production, combustion, power-generation processes and so forth.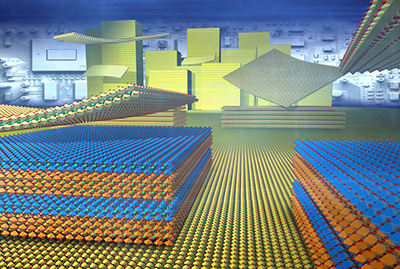 Functional Materials Engineering
Member
Development of environmentally friendly electronics using two-dimensional materials
Development of low-dimensional nanomaterials employing solution methods
Bottom-up preparation of non-layer strucutred metal oxide nanosheet
Radiation Chemistry & Biology
Member
Chemical Reactions and Biological Effects Induced by Photo- and Ionizing Radiation as Studied by Detection of Radicals
Visiting Faculty
Innovative development of production and evaluation technologies of silicon compounds and their thin films for advanced fields